Ways to Help
Hampton & Hampton Hill Voluntary Care
Hampton & Hampton Hill Voluntary Care manages Greenwood Community Centre and relies on a small team of staff supported by volunteers. The involvement of volunteers is essential to maintain the services we offer to the community .
In total we have around 120 to 200 volunteers all doing their little bit for the local community and you would be very welcome to join us.
Volunteer Roles
Digital Buddies
Help support local people to access and use digital services.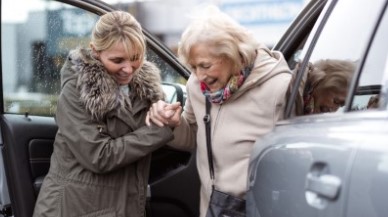 Volunteer Drivers
We are always seeking volunteers to join our team of drivers, using their own cars to offer lifts to clients to health & social care appointments, hairdressers and social activites.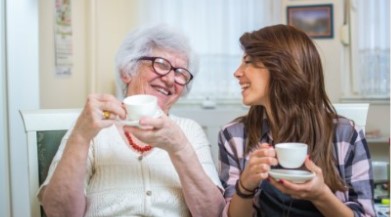 Befrienders
We have a great team of Befrienders who either call or visit clients on a regular basis providing conversation and company.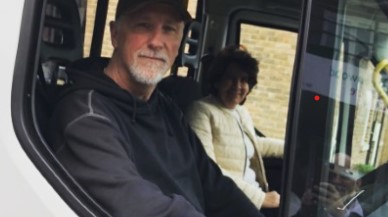 Volunteer Passenger Assistants
Providing support to our minibus drivers by welcoming clients on to the bus, assist with carrying shopping or supporting groups on excursions.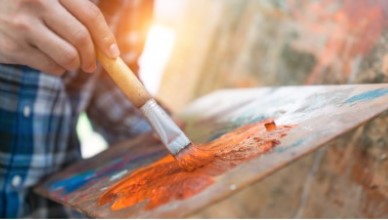 Group and Activity Leaders
Help our staff team to run groups and activites that we run for clients at Greenwood Community Centre.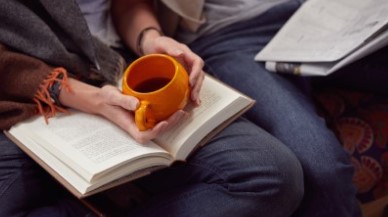 Book Club Volunteers
The key aim is connecting people who have a passion for reading and motivating people to read more. Supporting clients via Zoom, telephone conference calls and in groups at the Centre will provide a variety of opportunities to reach people in the community.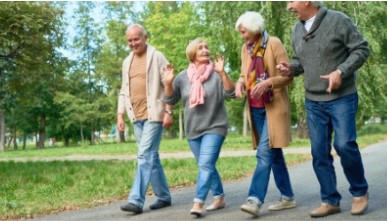 Walking Buddy Volunteers
Provide motivation and cordination of group or individual walks for our clients, focussing especially on people who benefit from a little comany while benfitting from some gentle exercise from a walk.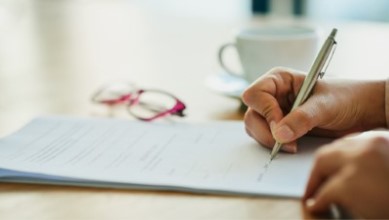 Pen Pal Volunteers
We recognise that not all our clients can cope with a home visit or a telephone call from our Befrienders. Pen Pals are matched to clients and provide regular contact through their letters.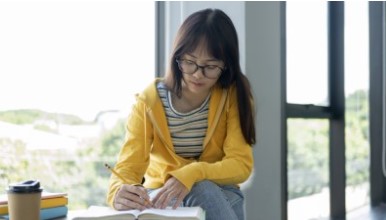 Office Support Volunteers
Primarily focussed on assisting with our Transport Desk you would help coordinate the bookings for our volunteer car driver from our clients. It involves quite a bit of telephone work and some good organisational skills, but you get to talk to variety of people.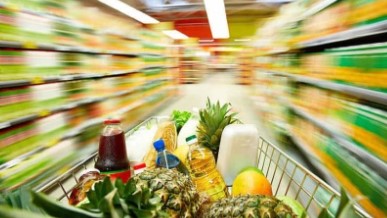 Volunteer Shoppers
There are some people in our local community who struggle to get their weekly shop. There can be many barriers including locality, mobility, COVID-19, confidence and access. and we have a team of voluteers who will shop on behalf of someone.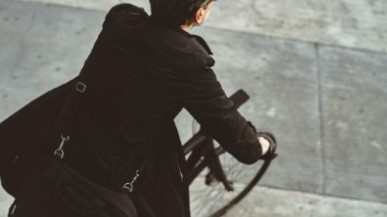 Volunteer Bicycle Couriers
Volunteers deliver parcels of goodies, prescriptions and other necessities to local clients. We have a super team of volunteers who have been helping distribute parcels as part of the "On Your Doorstep" service. Not only do we motivate people to get on their bikes, get some exercise you get to help out in the community too!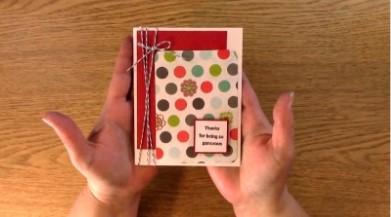 Crafty Volunteers
Volunteers donate handmade birthday cards which we send to our registered clients on their birthday each year, abs part of "The Birthday Project", so with nearly 300 clients it means we need lots of volunteers to help out.
We are also looking for someone to help run craft sessions with clients, either via Zoom or at the centre in small groups.
Join our volunteer team today – its doesn't take much to help support your local community!